Today's post is funny one. It is a random collection of things I really, really like, and hopefully you guys will share some of my interests.
1. Jeffrey Campbell "Madame Black Suede"
They are absolutely gorgeous! I have always loved spikes, and these perfectly combine punk, quirky and elegance. I have been eyeing them since their launch week, but been unable to decide if they were going to be another "everyone's got'em" shoe. Now after nearly 3 months of doubt, and patrolling the feet of the London club scene, I have come to the conclusion that these shoes are in fact quite unique! This, along with the fact that they are now available in 3 colours, has convinced me they are perfect for me, and hopefully these amazing shoes will soon be part of my little collection.
2. Professor Green
This sexy, sexy man has been the object of my single-minded obsession since Karen introduced me to his music back in November last year. At first I wasn't particularly impressed, but after listening to a few of his songs he grew on me, and he is now my first celebrity crush for 5 years! Everything about him is just so amazing: his style, his music, his lyrics, his voice - and of course his amazing looks! If you aren't already familiar with this fabulous East London-lad, I suggest you look him up on youtube straight away! (I will post a link to his newest video "Remedy" at the bottom of the page)
3. My new Nikon D3100 camera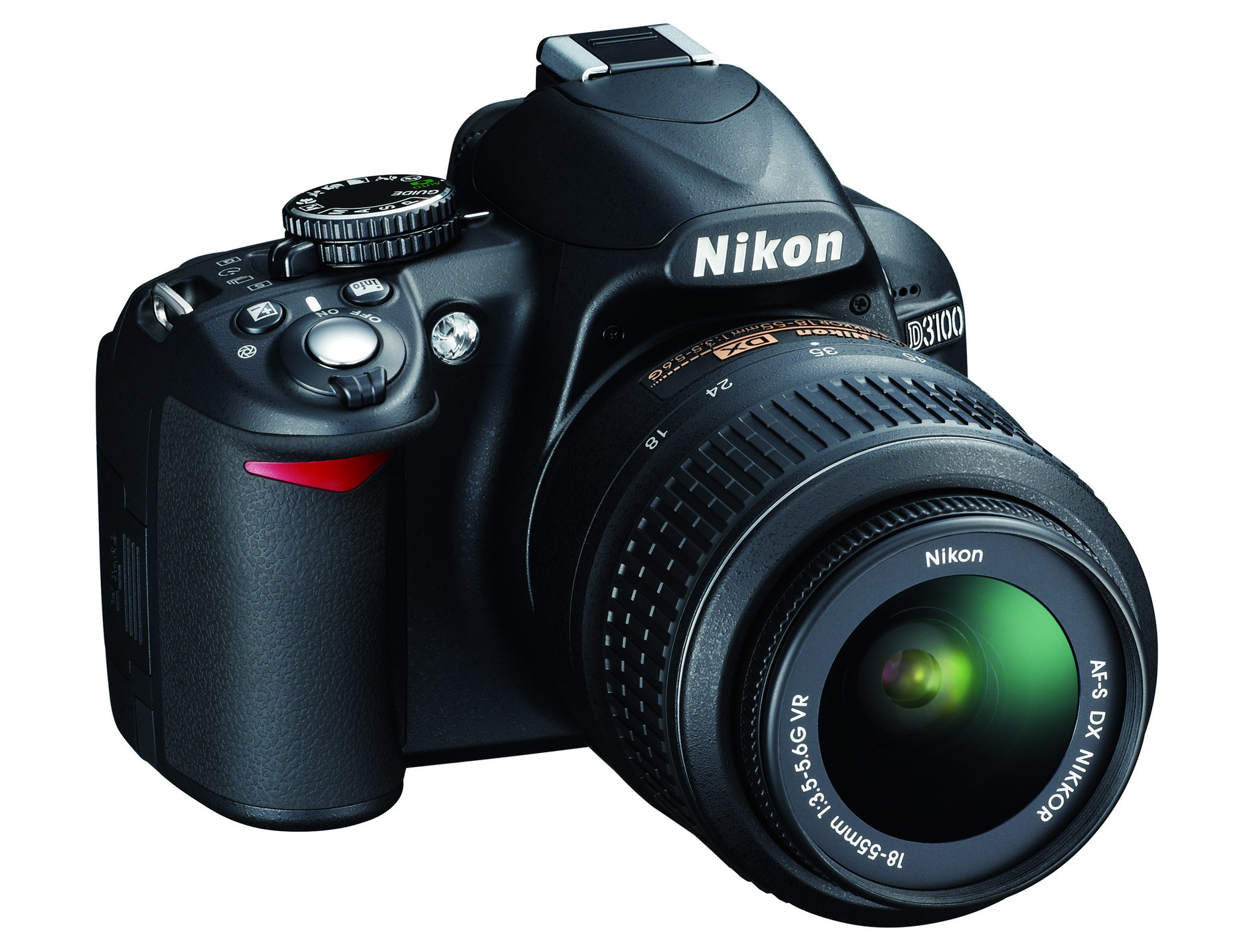 I have never been big on photography or technology in general. Spending hard-earned money on a computer game, a sound system or even laptops, was never really appealing to me. I would much rather spend my money on fashion! This is why I was very sceptical, when both Karen and my other friend Eerika kept telling me how fabulous these cameras are. If you had asked me 3 months ago, I could have sworn that I would never ever get one, but as time moved on, I realized how much I actually needed it for my work, so in the beginning of July I finally did it! Now I will finally get to put my newly developed photoshop skills to good use.
4. Strawberry Tart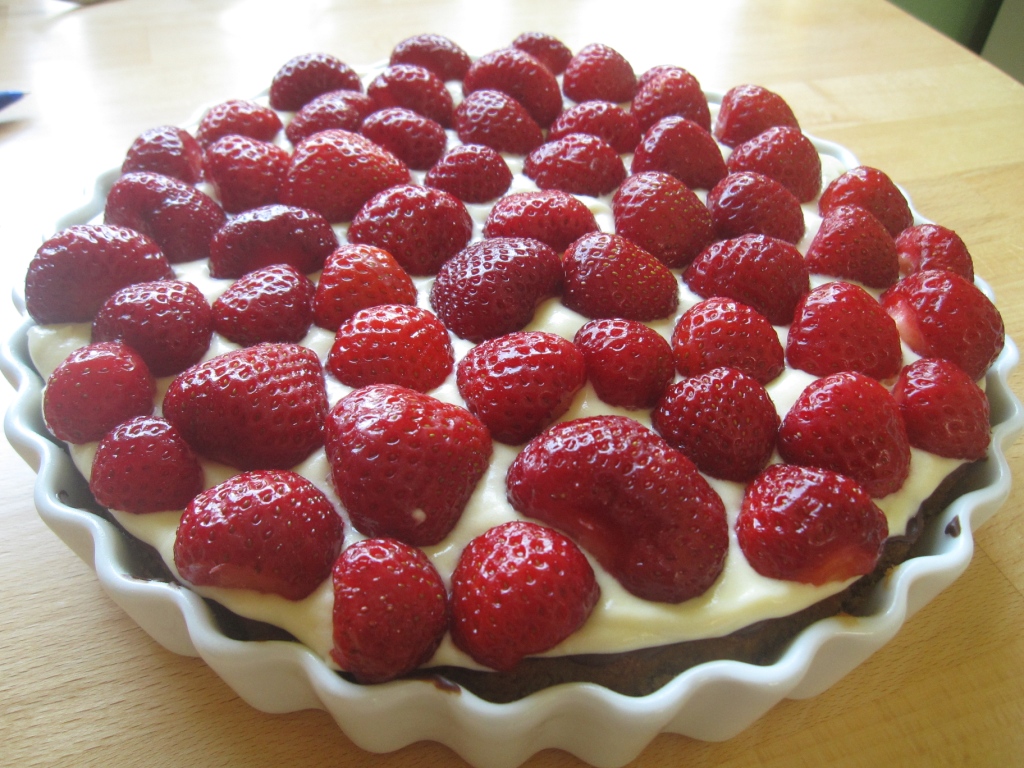 Although London is great, I rarely come across truly yummy cake - and I LOVE cake! This is why I can't wait to go back home to Denmark on Tuesday. I will most definitely be having one of these amazing strawberry tarts. Mmmh!
5. The Gherkin
The Gherkin or 30 St Mary Axe is probably my favourite building in the entire world! To me it represents London, moving here and for the first time in my life doing something, which was 100% my decision. It is so cute and pretty, and even on the greyest day, seeing it on the way back from uni can put a smile on my face.
That was all for this week! I will be back next Sunday - if not sooner.